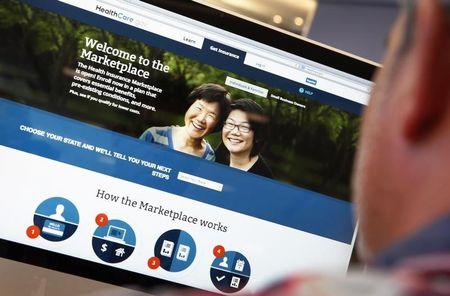 Three years ago, Supreme Court Chief Justice John Roberts cast the tie-breaking vote in a ruling that saved President Barack Obama's signature healthcare reform.
As the high court prepares to weigh another challenge that could shatter Obamacare, a review of Roberts' recent votes and opinions suggest he could again sway the case the government's way.
Opinion:
It was the intent of the law to make everyone's health insurance more affordable, yet health insurance for everyone nationwide has gone up,among many other failings.. Therefore it has failed as to it's intent,congressional and otherwise, and the Supreme Court should abolish the ACA on these grounds if they put great stock on the intent of the law. However the court can't just make up or devine what the intent really was without proof. The Libs can't just come to court and announce a specific intent and expect the court to swallow that. When they bring in the drafters of the law to say what their intent was, the obvious question to them would be why they didn't, in some 2300 pages of the bill, have an intent statement and worse if they did why wasn't their intent realized.
---