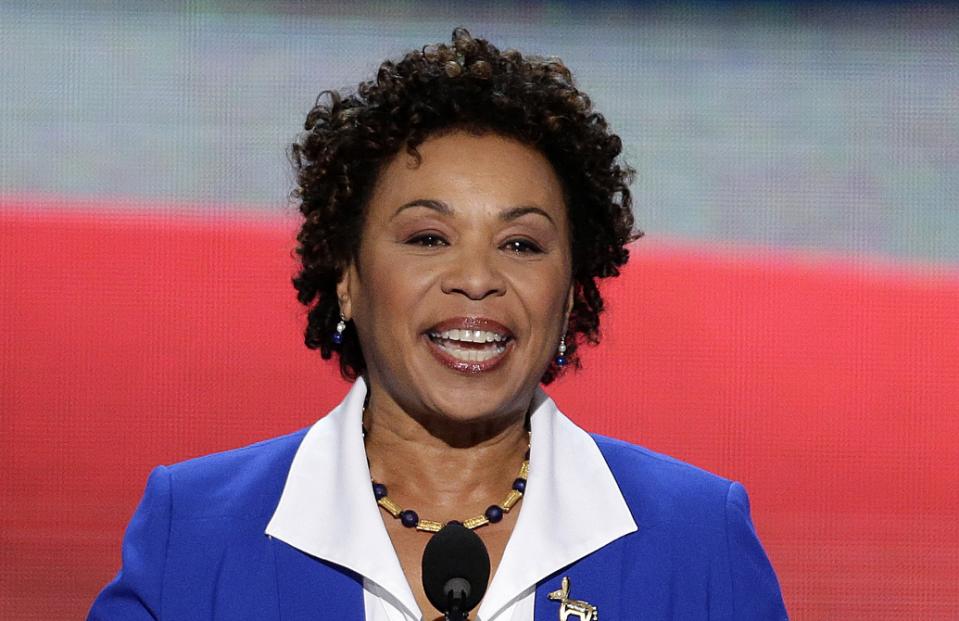 Reps. Barbara Lee and John Fleming are highly dubious at best about President Barack Obama's requests for enhanced powers to make trade deals and to deploy the U.S.
military. And that's like oil and water mixing easily.
Opinion:
Barn2Bwhiled 
Sure looks like Obama and the remaining few Democrats have already forgot their crushing defeat in the November elections and are up to their old tricks again, and the Far Left media still is carrying water for them. Liberalism is dead in America, choking to death on it's own vomit.
---