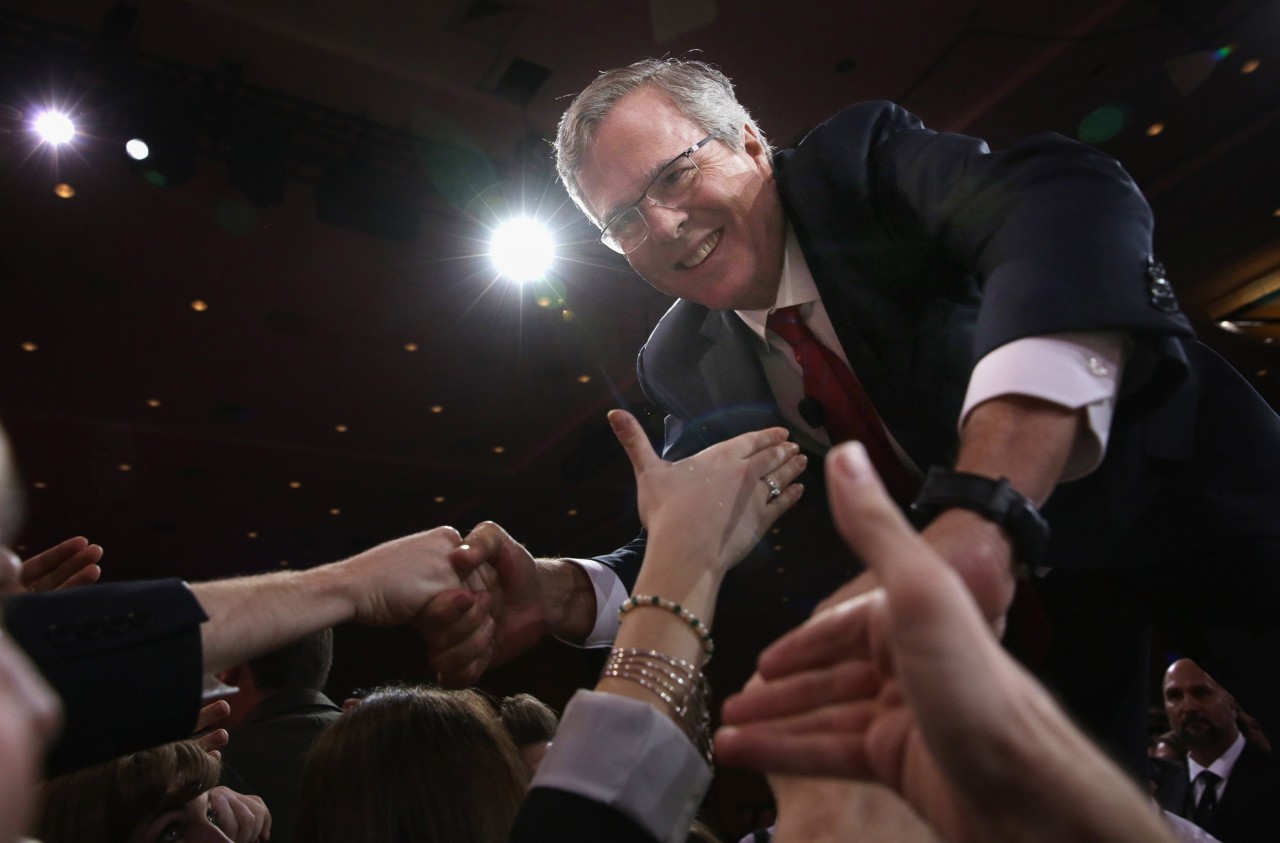 Jeb Bush's CPAC experience was a success because of what did not happen as much as for what did.
Opinion:
Tony 
The fact is that there is a Party War raging in washington and the people are the collateral damage..I just can't wait for the next 2 years of campaign propaganda to flood the air waves.It's elections are never over.If our elected officials spent half as much time working as they campighning and pandering to consituents we would be in much better shape as a country..
A smart man once told that they start off as public servants but they all end up being politicians.
.and there is a world of difference in the two.