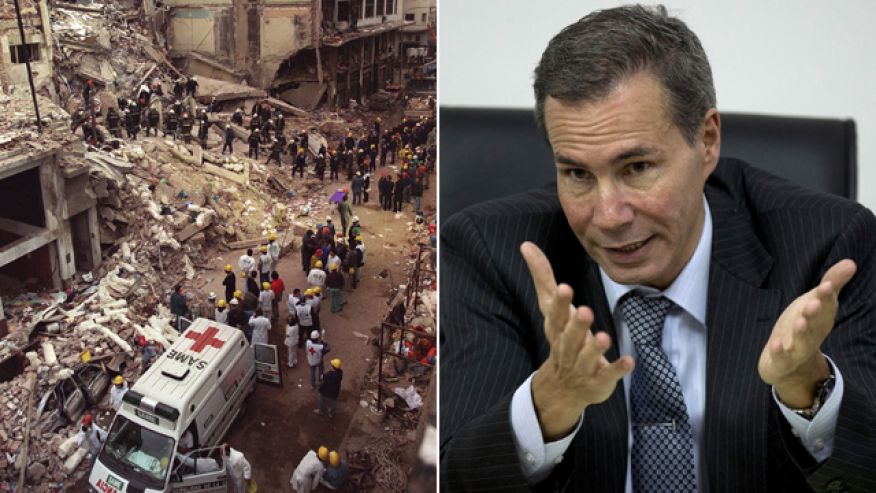 General Prosecutor of Argentina Alberto Nsman died from a gunshot wound under mysterious circumstances. Preliminary investigation allegedly established the fact of suicide. The Prosecutor Nsman had no high-profile cases in recent times.
Views:
RichardDelightful
This won't be adequately investigated unless and until and non-socialist is elected in Argentina.  Given how addicted the people of Argentina are to socialism, that may be a long time.
EaglesNest
If this is not a pure case of the Argentine governments filthy hands at work, what is? This guy had the total scoop against those in the government and those Iranians who were about to be named in the worse terror attack of that country and of all people to be paid off to silence Alberto Nisman, Cristina Fernandez, Argentina's own president. How pathetic is that. I only hope that she pays with her own down fall from grace as the nation's president. Maybe the Argentine people will rise up and demand she step down, just maybe.
iPheral 
Obviously a suicide. (please note this was typed using Sarcastic Sans font).