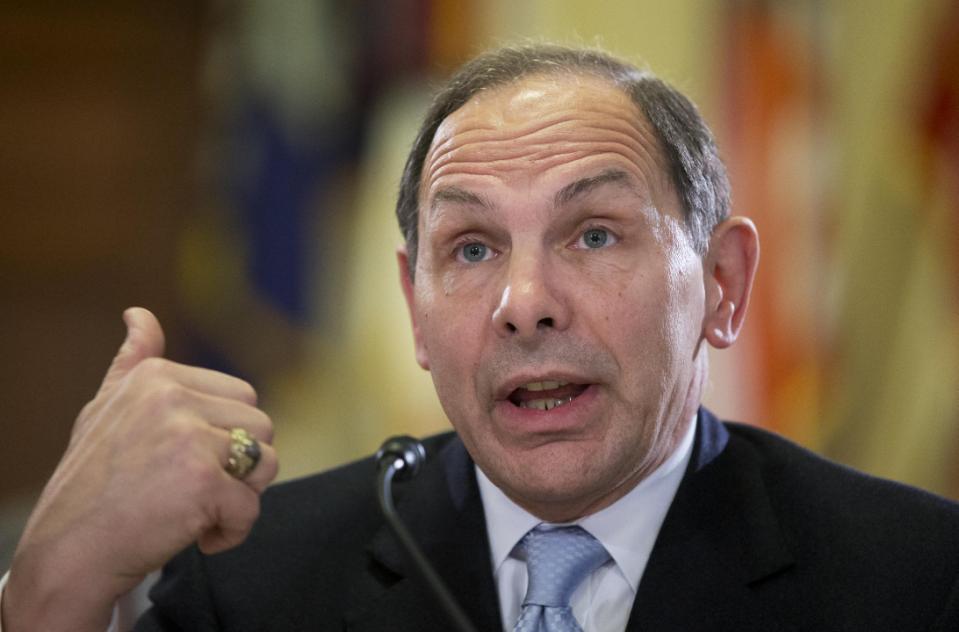 Veterans Affairs Secretary Robert McDonald apologized Monday for misstating that he served in the military's special forces.
Opinion:
A BELIEVER 
How can we expect employers to do valid screening of job applicants when our own government can't or won't do it. All the lies and fraud within our own government should be dealt with and punished. I'm fed up with our government; what's good for the goose is good for the gander. In other words they should be held accountable to the same laws as the citizens.
They should also fall under the same benefit packages too. The government gives themselves raises and perks that we rarely see. It all needs to stop!!!