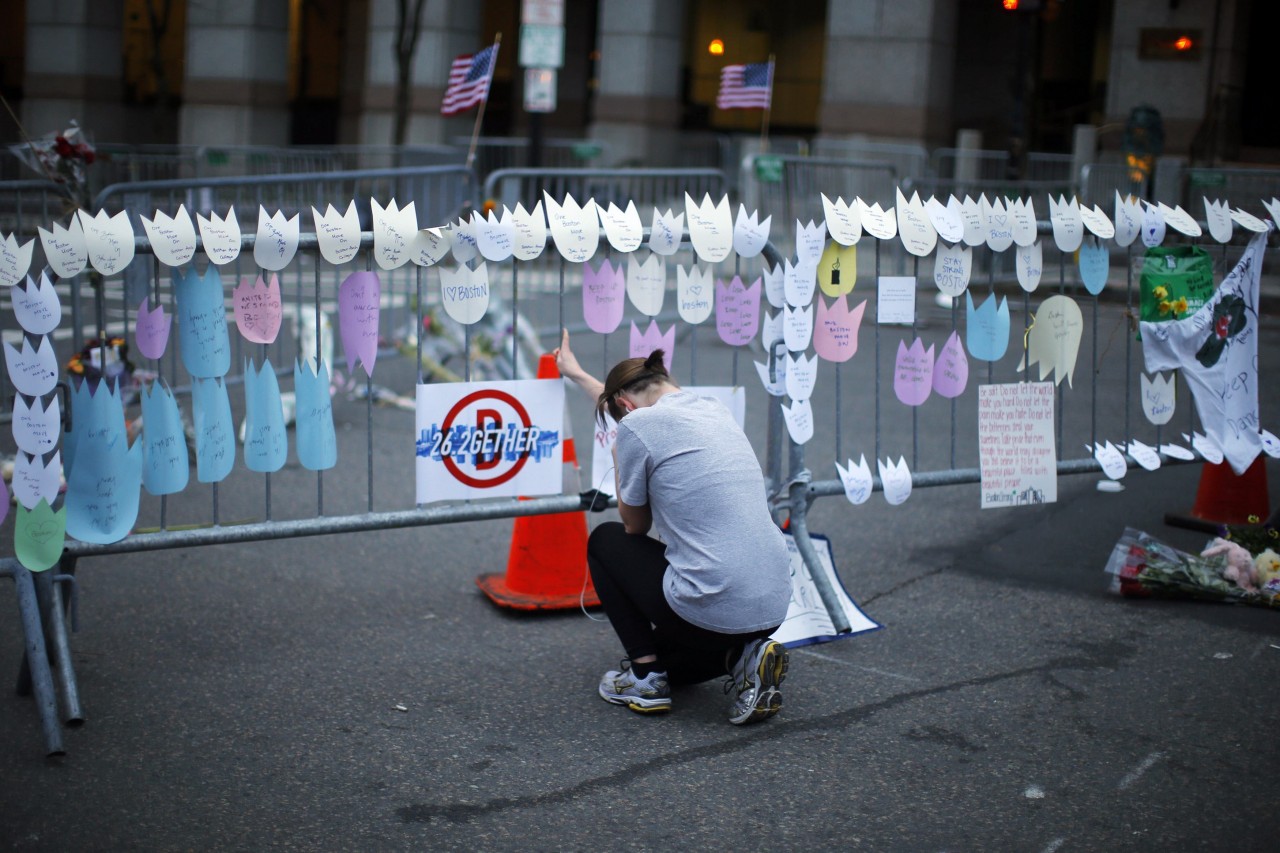 Federal appeals court takes up Tsarnaev's argument that an impartial jury can't be found in a city scarred by deadly attack.
Opinion:
Troy
The American Justice system requires that the attempt be made to give the accused as fair a trial as possible. However, almost everyone in this country watched on the edge of their seats, the actual bombing, the manhunt, and the standoff and capture of this terrorist criminal. In some cases, the events were covered in real time with no editing. Asking for a jury that is ignorant of what we all know occurred in fact is essentially asking us to all perform acts of willful ignorance.

He deserves a fair trial. Jurors should be able to say that they can look at the facts presented in the case, take the appropriate direction from the judge, and render a verdict and sentence appropriate to the facts under our law including the ultimate sentence of death as this is a capital case.

He is not going to get a jury full of people sympathetic to his religious or political views. The jury system is supposed to create juries of responsible, thoughtful, upright citizens who meet out justice for the community. If he is innocent, the jury should find so, and if he is guilty, the jury should punish him in the name of justice as well.
We all know this guy deserves death. We all saw him hiding out in a boat with guns in a standoff with the police. Innocent people don't end up in those situations...
Get on with the trial and kill him. The terrorist sympathizers will argue that he can't get a fair trial, no matter how many allowances are made for him. He committed the crime in Boston, he should be tried in Boston. The community deserves to judge him.