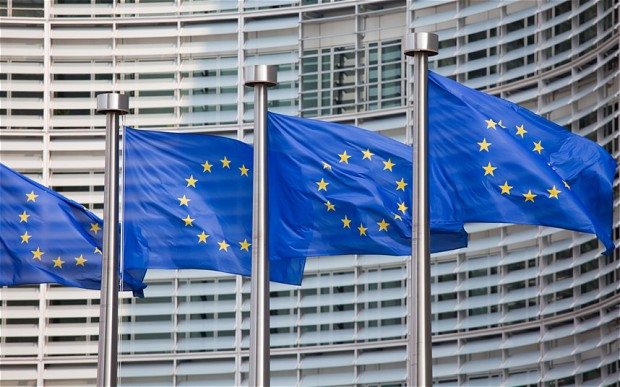 On  12 February  the European Union plans anti-terror summit. It will be held in connection with the recent terrorist attack on the editorial Board of the French satirical magazine Charlie Hebdo.
Views:
Joshua
Another great way for the EU to appear as if it is Doing Something about Islamic terrorists in Europ
Henry
With whom is the EU prepared to share the passenger data If as I am thinking, not between us, then you should look into, who was behind this plot. Soon the information of who these persons were, was in the news. How come, unless they were being feed all the information on how to attack. We do not know if the wolf is coved in sheep skin.