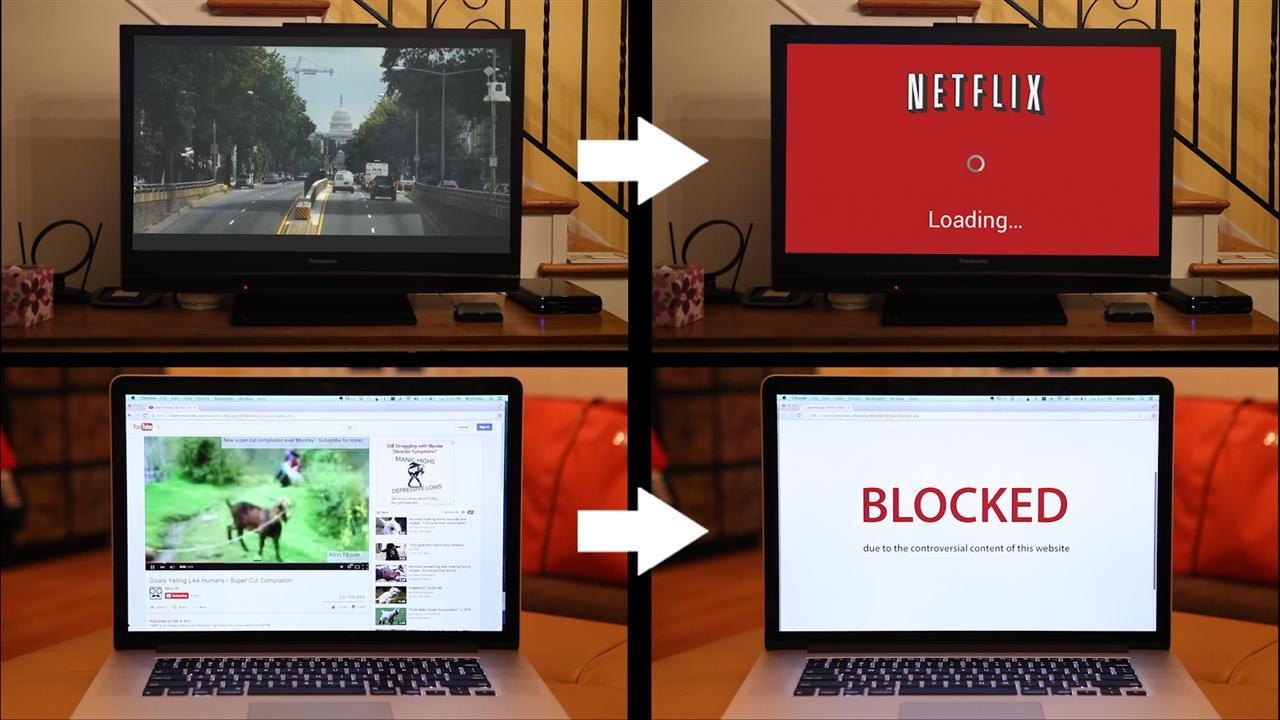 The Federal Communications Commission is set to vote Thursday on a new set of rules for Internet service providers. And while Democratic Chairman Tom Wheeler's proposal to regulate the Internet like water, electricity and other public utilities is slated for approval, the months (years, actually) of fighting over net neutrality, both within the FCC and on Capitol Hill, won't likely end there.
Opinion:
Coolwizard 
Come on people. It is not about money. It is about control. These so called public servants (sheep herders) have been lamenting the free flow of information on the net for quite some time. When they finally seize control of it, whistle blowers will disappear. We will be left in the dark as to what they are doing. The press is dead in this country. We only have each other and the exchange of info to depend on. Call me what you will, but this signals bad times are coming. Our government likes the trust but verify theory only as long as they are the ones doing the verifying. Mark my words, at some point they will site the Patriot Act (oxymoron) in their argument for this power grab. Stand up. MAKE YOUR VOICE HEARD! This is not about fairness. It is about silencing those that disagree.
Do not let our freedom die. Once lost, it will be lost forever.