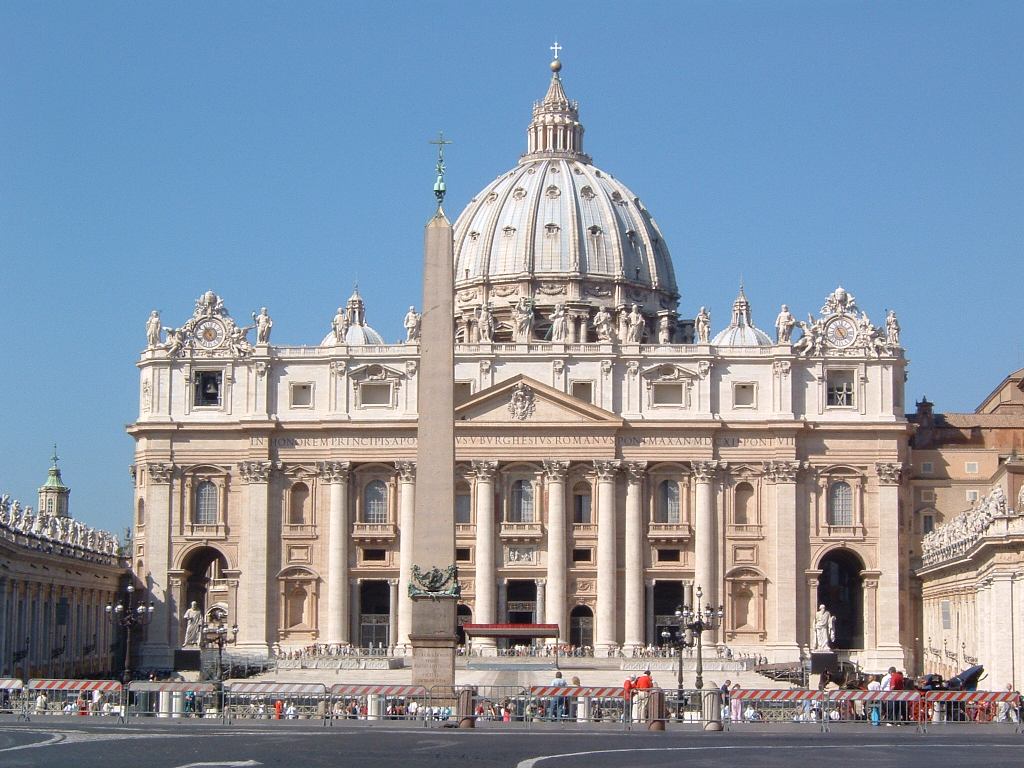 Funds from the Holy see, were provided for structures supported by the Church, in particular, to improve services, health care institutions, public initiatives and pastoral care for patients and medical staff.
In addition, the amount donated by the Vatican, will go for the purchase of essential medicines, medical transportation and upgrading of existing structures.
Views:
Albert Pike
Paltry amount given the wealth those god botherers have fleeced from the poor!
They could donate 10 times that amount and still have enough to feed the entire African continent!
John
Deo gratias! That's how we say, "Thanks be to God!" in Latin.
Source