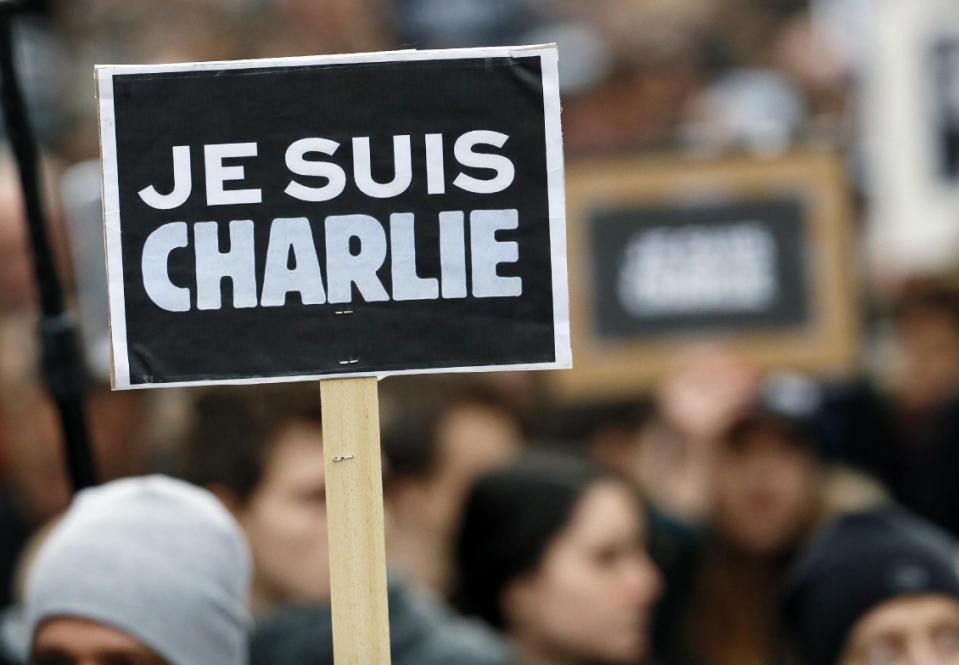 French satirical weekly Charlie Hebdo will reportedly delay publication of its next issue, citing the exhaustion and grief of its staff.
The staff members need time off after the fatal terrorist attack on their Paris offices three weeks ago and the subsequent international attention.
Views:
Tim
Not all are ready for the reality of having the right to freedom of speech especially when there are those who wish to think for you. If you allow this to happen then you deserve it. Just because you are capable of something does not mean you do them.
KING
It was once believed that the pen was mightier than the sword. I'm afraid it's the other way around in today's world of religious fanaticism.