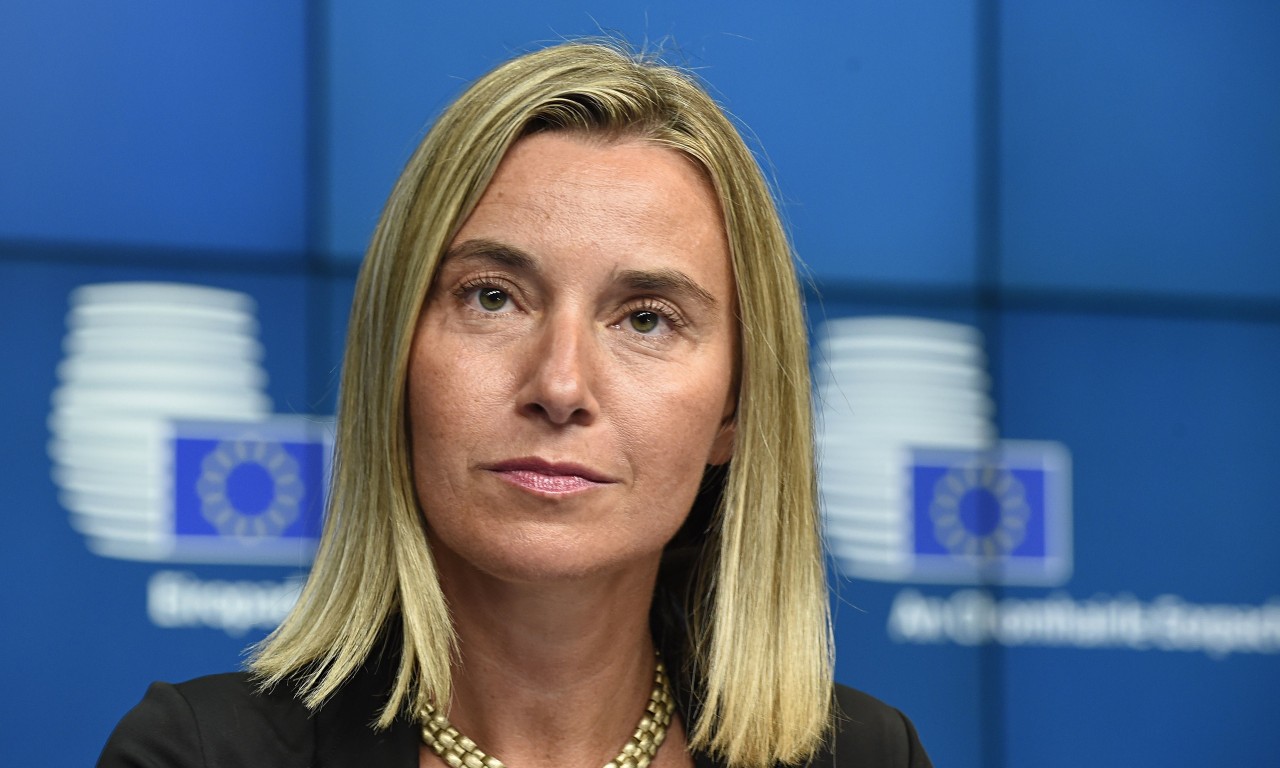 EU Foreign Minister  F.Mogherini proposes to create an Alliance against terrorism in cooperation with Muslim countries.
  Recall, the  armed men in masks broke into the editorial office of a Paris newspaper Charlie Hebdo and opened fire on January 7.
Views: 
Daveed
Here's the reason why the European Court removed Hamas from the Terror List: Wealthy Muslims, including Obama, pressured and enticed them to do so. The godless souls of those in power the world...
L.J.
This is what I call, "a good start."